MLL's motto: From 'competition' to 'co-creation'
With the motto, from 'competition' to 'co-creation,' MLL are committed to solving all social problems that affect people's lives in Sri Lanka. The word 'Co-Creation' means that through business, companies, NPOs/NGOs and local people can face social issues together, think together and share the value of business together. Without any other actors' collaboration, MLL can never approach resolving the social problems. Therefore, MLL have created a 'co-creation' platform where many actors can bring their strengths and originality to projects that generate a more significant social impact. Above all, the word 'co-creation' encompasses our belief that respects local people, livelihoods, and Sri Lanka's culture in working with the local people. The firm will of the people who live there is the necessary driving force behind our work's success. MLL, thus, build a solid partnership with the local people and work together to create a better society.

MLL's vision for society​
MLL aim to create a fair society where all Sri Lankans feel safe and secure together and can achieve their goals and self-fulfilment.
By co-creating with various actors, such as international organizations, governments, corporations, international and local NGOs, MLL promote sustainable peace and society in Sri Lanka through the conservation and use of Sri Lanka's herbal plants.
Using the business of cultivating herbal plants, MLL create a shared workplace where all people, regardless of Sinhalese, Tamils, or Muslims, can work together. MLL share common values produced by the business beyond ethnoreligious boundaries, resulting in promoting reconciliation between peoples and connect communities for peace.

To achieve our mission, MLL value:
Activities to create a fairer society
MLL respect ethnicity and religion but shall never discriminate for the reason of ethnic or religious differences in our all activities. With all people who share the same aspirations with our peace philosophy, MLL shall create a just society where people can achieve self-fulfilment together.
Activities of working together with local people in Sri Lanka with respect of local ownership
MLL shall build the firm partnership with the people of the local community.
Activities to preserve the good traditions accumulating in the long history of Sri Lanka.
We shall respect the traditions and culture created and nurtured by our ancestors throughout Sri Lanka's long history.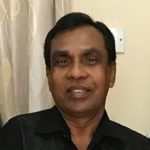 Neil De Alwis
Director, President
Former Ministry's Secretary
Ministry of Home Affairs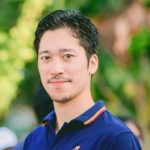 Director, Chief Project Manager
International Peace and Co-Existence Program
Hiroshima University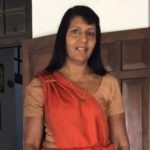 Thilaka Piyaseeli
Treasurer , Financial Manager
Treasure of Brightmoon foundation
Owner of Kobe Lanka Pre-school
The manger of Top company Ltd in Japan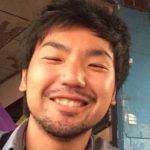 Yoshinari Kajishita
Strategy Manager
International Economic Development Program
Hiroshima University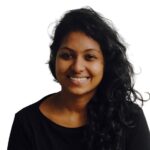 Samurdhi Jayamaha
Company Secretary
Lecturer-in-Law, Attorney-at-Law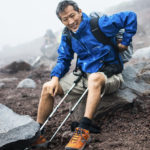 Senior Advisor
Professor
International Economic Development Program
Hiroshima University