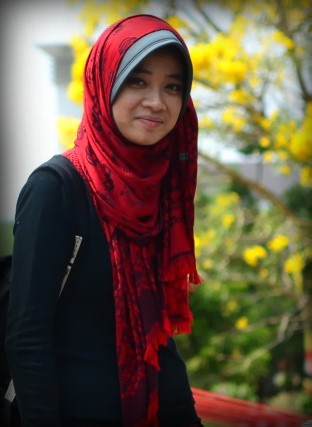 MS. VICKA INDRIASTUTI SUGIANTO
I designed the Mother Land Lanka (MLL) logo with the wishes for Sri Lankan peace.
The logo adopts the shape of seeds and plants and describes them falling into the mortar (herbs pounder) as the symbol of a place where various herbs gather, just like MLL does plant and cultivate herbal plants. The mortar represents the skill of cultivating herbal plants and making the teachings of Asian heritage. 
It also symbolizes the MLL activity in Sri Lanka. While the leaf's shapes represent the seeds, plants, herbs shape, this delineates that MLL sows seeds, grows plants of peace, and spreads them everywhere in the country. I hope that the logo can be a symbol for peace over the communities beyond the differences of ethnicity and religion.